Case Study

:

Industrial Power Systems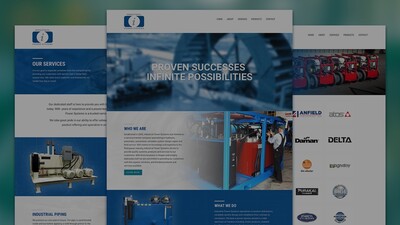 Overview
Since 2002, Industrial Power Systems has been at the forefront of the fluid power industry, providing quality systems, products, and services to their customers throughout Oregon and beyond. While their track record has been stellar in that time, their previous website had some catching up to do.
Client

Industrial Power Systems

Project Type

Company website

Services

UIX design, Craft CMS development

Year

2016
Approach
The previous version of the Industrial Power Systems website had not been updated in years and it showed. More importantly, they understood the importance of having a good online presence.
We set out to create something they could be proud to show off and that they could update easily, and the whole process began with wireframes. Because it was such a small site, we were able to wireframe every page to show the hierarchy and general flow of content.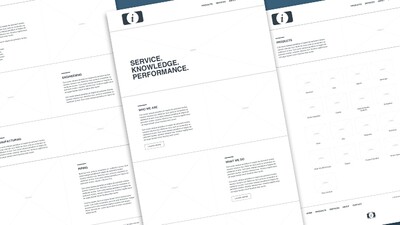 Design
As we always say, wireframes - in general - aren't like a coloring book where we just fill in the lines with color and artwork. Throughout the design phase subtle changes were made to the layout – without compromising the established content hierarchy – that enhanced the content and overall feel. The goal was to create a very clean, simple, and modern website.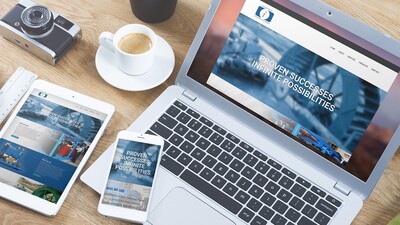 Development
The final phase was to build out what we designed, which included integrating it with a CMS (content management system) that would be easy to use and easy to manage if and when the site grows. For that, we went with Craft, a CMS platform that we have used since its inception. We provided Industrial Power Systems with a custom user guide, and though they have yet to make major updates or additions to the site, they can rest easy knowing that they can do it quite easily.