Case Study

:

New Adventures
Having worked with New Adventures for many years, Block 81 was ecstatic to be asked to create the latest iteration of their site.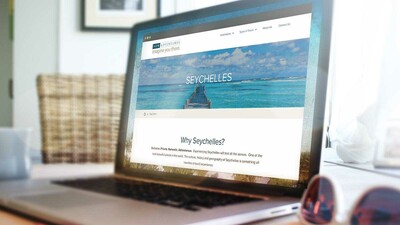 Overview
New Adventures is a travel company providing tours to the Indian Ocean Islands and Africa. They continue to grow steadily, and Block 81 has been fortunate enough to be a part of it – at least as far as their website goes. This is the third iteration of the website, and the process was as awesome as the last time we got to work with New Adventures.
Client

New Adventures

Project Type

Travel website

Services

UIX design, ExpressionEngine development

Year

2018
Wireframes
The project started out as a minor refresh but quickly moved to a full-fledged redesign. And that started with wireframes.
Whether it's with pencil and paper or on an iPad, wireframes always start in a sketch format. That allows for quick ideation and iteration to explore different ways to present content for each major page.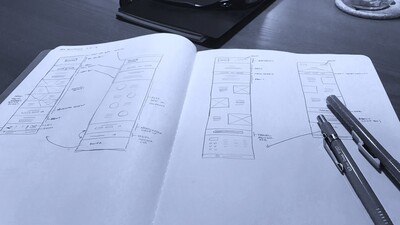 Design
The design is intentionally "airy" with lots of white space. Photos also play an important role. The biggest and most important change was increasing the readability of the text. A good percentage of New Adventures' customer base are older. As such, increasing the font size and making sure color contrast was good was critical for their readability.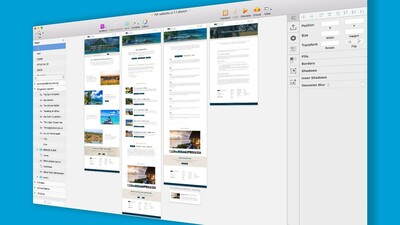 Mobile Friendly
Of course, we couldn't forget responsive web design. In other words, we made sure to design and build the site so that it looks and works great from a large computer monitor down to a small smartphone.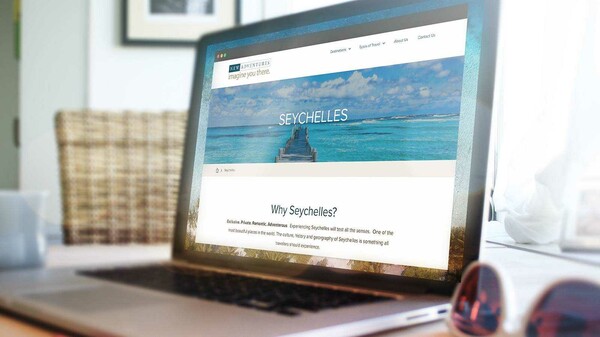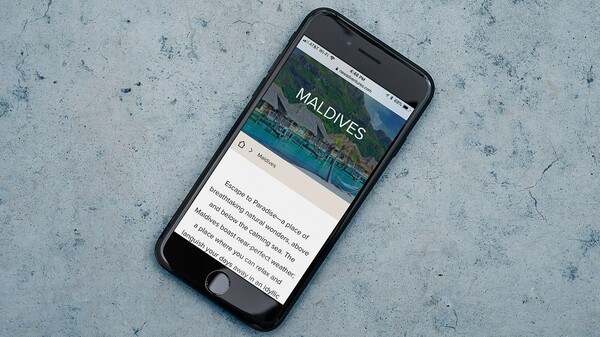 Before & After
Looking at the before and after, there are some similarities between the two that keep the site on-brand. But with larger images, more structured content, and a lighter feel, the site has taken a leap into modern web design.