Case Study

:

Oregon Blue Print
A small business based in Portland, Oregon Blue Print had Block 81 redesign their website for efficiency and simplicity. Here's how it came about.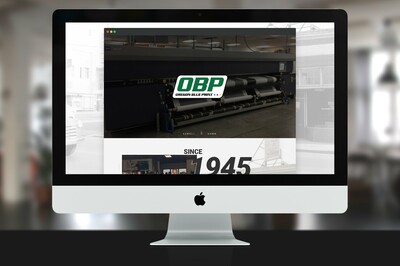 Overview
Based in Portland, Oregon Blue Print is a family-owned large-format printer. Capable of printing anything from tradeshow banners to window graphics to huge banners fit for stadiums, OBP likes to keep things simple. Their website is no different.
Client

Oregon Blue Print

Project Type

Company website

Services

UIX design, Craft CMS development

Year

2017
Process
Sometimes going for as simple as possible can be the most difficult. When it came down to it, we stripped everything to the bare minimum and only added things if they truly brought value. Because the OBP site is mainly a way for customers to see some brief info and get in touch, that meant going with a one-page site that kept everything short and to the point. There was just no need for a fuller, multi-page site. So, to keep the design from becoming stale, we added some interaction and animation.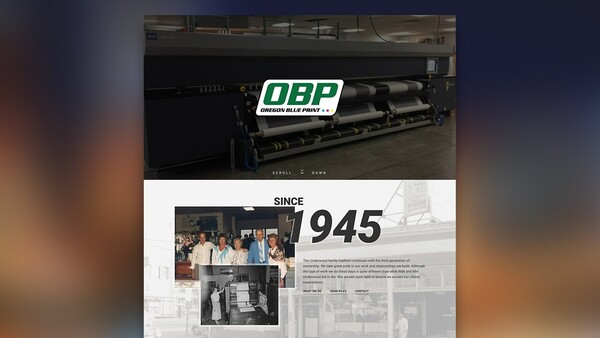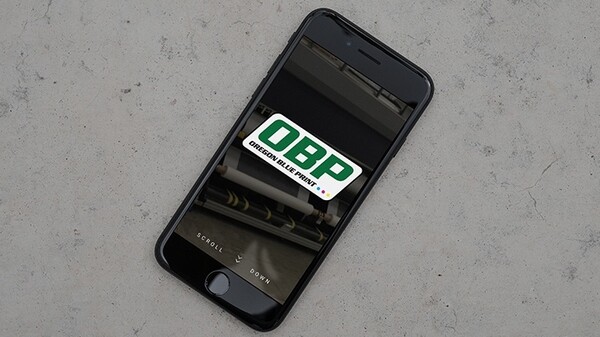 Outcome
The end result is a simple, yet modern, website that OBP is very happy with. It communicates everything it needs to communicate without being overwhelming and while keeping the user experience easy and intuitive.