Case Study

:

The College Financial Lady
An information-packed website all about college financials becomes an information powerhouse.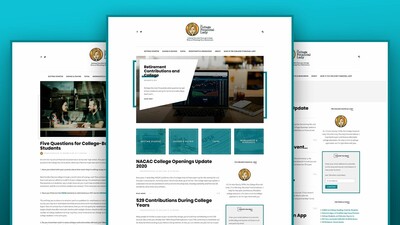 Overview
Ann Garcia is the The College Financial Lady. When it comes to information on preparing for the financial side of getting your kids through college, she's the expert. Unfortunately her previous website wasn't communicating that very well.
Client

Ann Garcia / The College Financial Lady

Project Type

Financial blog

Services

UX design, WordPress theme customization

Year

2019
Goals
Ann's website needed a complete redesign – one that gave her more control over what information should be highlighted immediately. She found it a bit difficult to navigate and much of the more critical information surrounding college and money was buried within tons of other great information.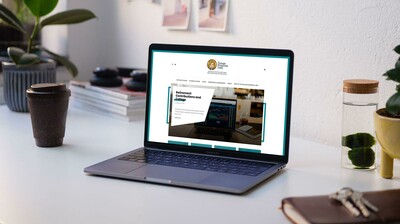 WordPress theming
Ann's website is essentially a really big, information-packed blog. It runs on WordPress which is, quite frankly, the perfect platform for blogging. For some designers/developers, slapping a new WordPress theme onto a site is essentially the same as a redesign. And *technically* that's sorta correct. The problem is that just picking a theme that looks cool without any thought for a site's goals means the theme is just window dressing. Not good enough.
 
Off-the-shelf WordPress themes are hardly ever a 100% perfect fit for anyone's website. Customization is always needed and The College Financial Lady website was no exception. But with Ann's help, a theme was chosen that was then customized to fit her content in a way that met her goals and made it easier for visitors to find the information they need.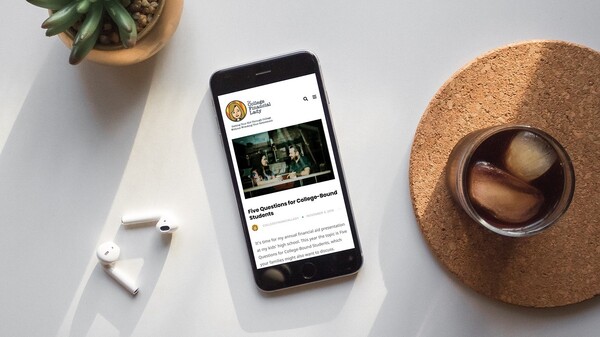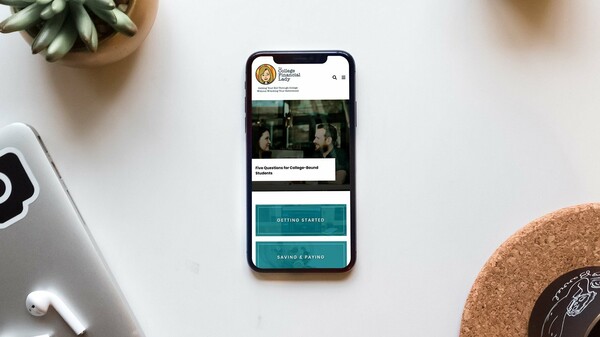 The result
Ann got a website she is much happier with and one that she's been proud to show off. Her readership continues to grow due to her amazing content, but the redesign has helped keep them on the site since they're able to find additional content more quickly.
PS: if you've got kids (of any age) and are thinking about college for them, definitely give The College Financial Lady a visit!