Expert Craft CMS Developers
We've been building websites with Craft since 2014. As an official Craft Partner, we work with Craft every day.
Why Craft is our preferred CMS
Author experience
Out of the box, Craft provides a great UI for learning how to manage content. It also gives us as developers the tools to push this further to tailor the authoring experience for your content.
Security
Craft oozes with good security. From preventing hijacking to third-party security auditing to keeping the underlying software up to date, it's not wonder Craft is trusted by the likes of Apple, Netflix, adidas, and more.
Performance
Under the hood Craft uses modern technologies to make sure everything runs smooth and fast. Large site with hundreds or thousands of pages and multiple users? No problem.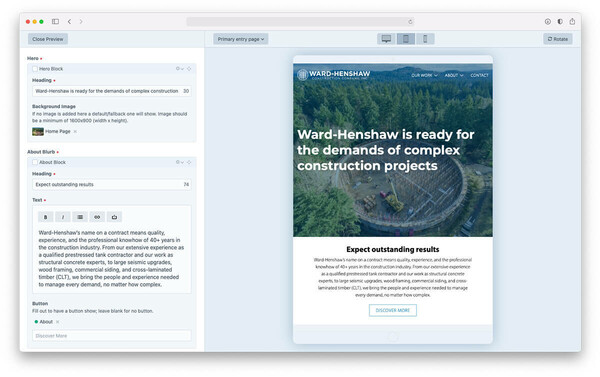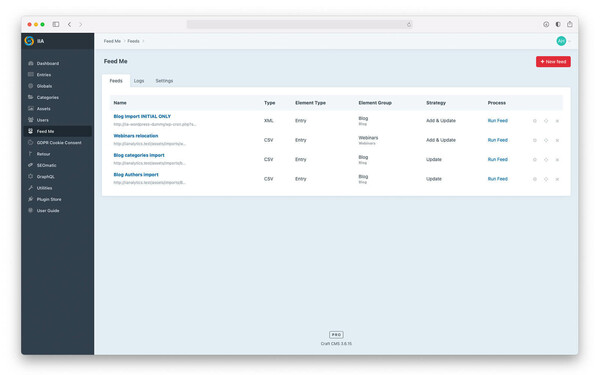 Affordability
For organizations investing in a long-term digital strategy, Craft's pricing isn't just affordable – it often makes the most sense. You get an enterprise-grade CMS at a fraction of the cost.
Integrations
From Salesforce to Google to social media to payment processors, Craft can be integrated with virtually any third-party platform your business needs. If there isn't a plugin available, it can be built.
SEO friendly
There are excellent SEO plugins available for Craft that make it very SEO friendly. Beyond that, Craft's performance under the hood and it not forcing how the site gets built can result in a site ready to dominate search engines.