Our Services
Custom design and development is... not always a neat and tidy process. Branding that isn't cohesive, sites that don't quite work right, unfulfilled promises and broken trust — unfortunately it happens. Wherever you are in the process, we can help.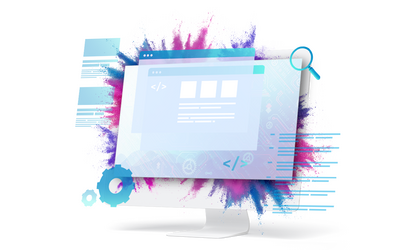 Exploration & discovery
As much as we'd like to just dive right into design or code, that usually make for a less than stellar project that's based on little more than assumptions and guesses. Determining what to design and build (and what to leave out) is critical. Depending on the size of your project, we'll spend a good chunk of time on planning, content structure, and wireframes—all of which will help with the success of your project.
Project planning
Content structure
Wireframes
Design
Like a lot of good design studios, we're solid on the principles that make for good design—all the stuff that looks great in case studies. But we also sweat the tiny little details that delight and make that last bit of difference to set you apart from the crowd.
Branding & logo design
Design systems
UI design
Graphic design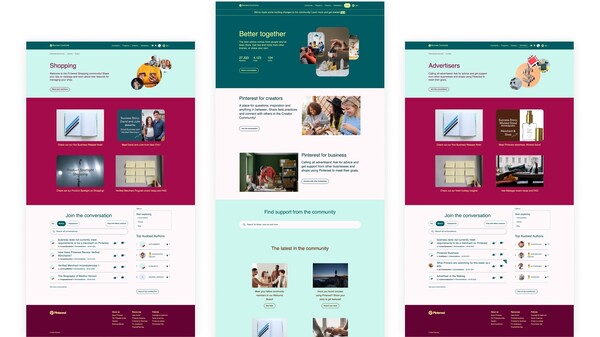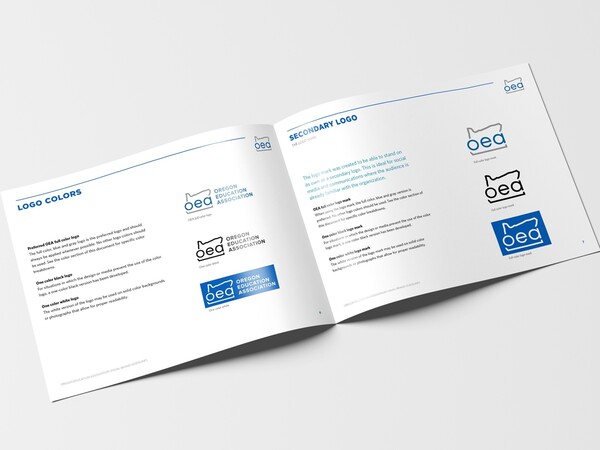 Code
A website is an investment. Finding the right studio to build your site right can make a world of difference. More than ever, today's websites require more than basic code. Whether it's integration with third-party services, technical SEO, accessibility, or payment processing, we can build it.
HTML, CSS, JavaScript
ExpressionEngine
Technical SEO
Accessibility
Support & maintenance
Modern websites are never truly done. Left unchecked, it's just a matter of time before cruft builds up and bugs start rearing their ugly heads. But support from us isn't just closing out tickets. We ensure changes don't add to costly technical debt down the road and we take a proactive approach by keeping your site's software up to date.
Hosting
Having your site on a fast and secure server is just as important as the code behind it. And sometimes you just want the studio who built your site to handle the hosting too. We can do that.