Case Study

:

Heavy Duty Lighting
Take a peek into the website and branding work we did for Heavy Duty Lighting, a Portland-based truck LED lighting manufacturing company.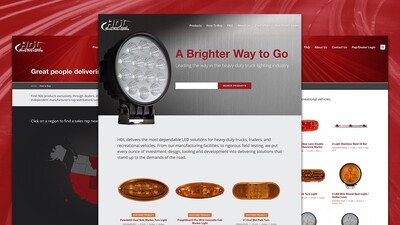 Overview
Heavy Duty Lighting manufactures LED lighting for heavy-duty trucks, trailers, and recreational vehicles. When HDL came to Block 81, they had a less than ideal experience in redesigning their product catalog. Having spoken prior to that, they called us up again and so began the beginning of a pretty great web design project and an even better relationship.
Client

Heavy Duty Lighting

Project Type

Company Website

Services

UIX design, branding, Craft CMS development

Year

2016
Mapping It All Out
It was clear that this wouldn't be a tiny site and it wasn't a huge one either. But there was enough complexity that, like most website projects, mapping out the various page types was critical. So we started with a site flow diagram to help us all get on the same page (no pun intended).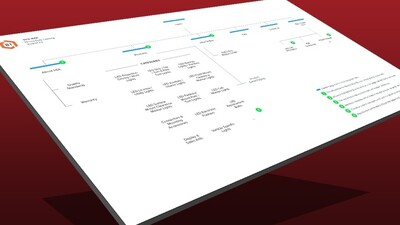 UX Design
With everything organized from a high-level perspective, our next step was to organize the various page types. That was done through wireframes. Because each page type had different types of content that needed to be on the page, wireframes were absolutely critical.

Branding Interlude
Part-way through the project, as we began conversations about the design and overall HDL brand, it became clear that HDL was in need of a definitive style guide, particularly since working with different creatives is not uncommon for them.
So we paused on the website UI design for a bit and straightened out their branding issue. We created a custom brand style guide which outlines HDL's color palette, logo guidelines, and typography.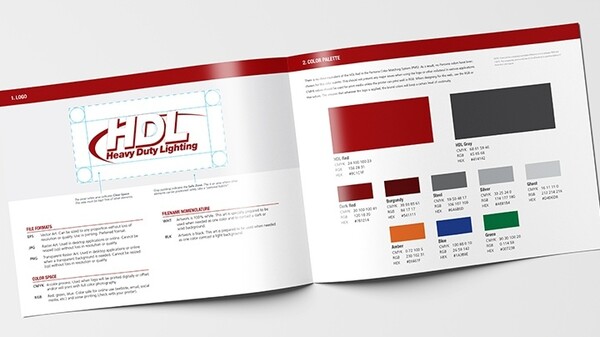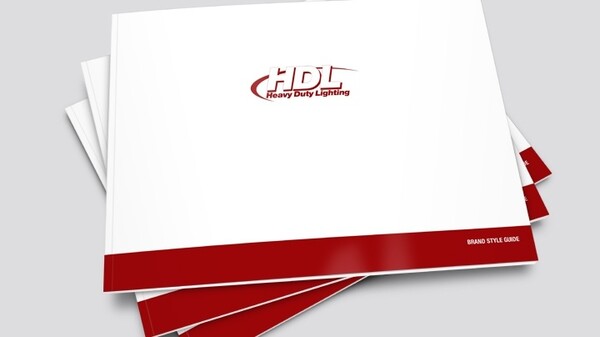 Building It Out
Working closely with our design team, our development team added the subtle but engaging interactivity to the site. Part of the challenge here was ensuring that HDL reps and dealers would be able to log into that area of the site easily, along with having the ability to change their account information. As we always do, the site was built with mobile in mind the entire way.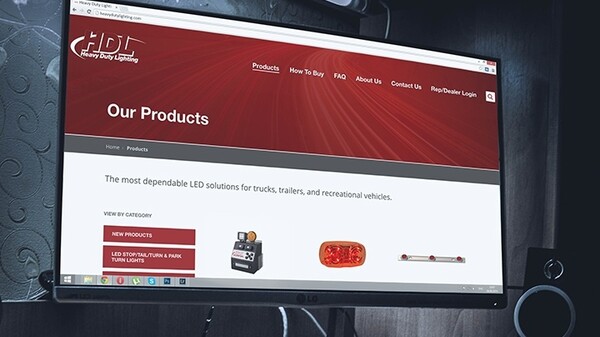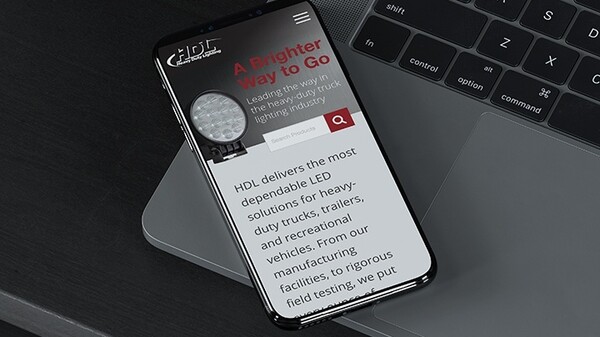 The Result
The finished website has proven to be a success for HDL, both internally and with their customers, dealers, and reps. As the company continues to grow, the site can grow with it as the HDL team has full access to the CMS we integrated so that they can add and manage content, including over 500 products.