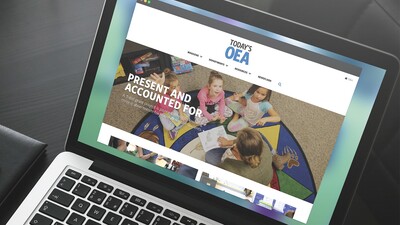 Overview
Today's OEA is the official magazine published by Oregon Education Association, Oregon's teachers union. Mailed out on a season basis with a companion PDF available on the main OEA website, more and more requests were coming in for a way to link to specific articles.
Client

Oregon Education Association

Project Type

Magazine website

Services

UIX design, Craft CMS development, on-going support & maintenance

Year

2017
Challenge
The magazine website needed to meet two requirements:
have a clear and easy-to-navigate structure,
and give the OEA publishing team plenty of flexibility in how content is presented, not just managed.
To meet the first requirement of a clear website structure, we pored through copies of the physical magazine to understand the publishing flow, various departments, and types of content. This lead us to the creation of a detailed site flow diagram to organize the various content types.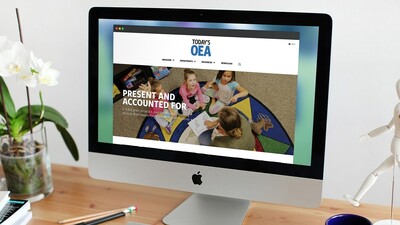 Wireframes
The next phase in our process required us to build from the high-level content flow to then create wireframes, which show content hierarchy on a page-by-page basis. This is also where we began to think about how site authors would be able to change the presentation layout for articles.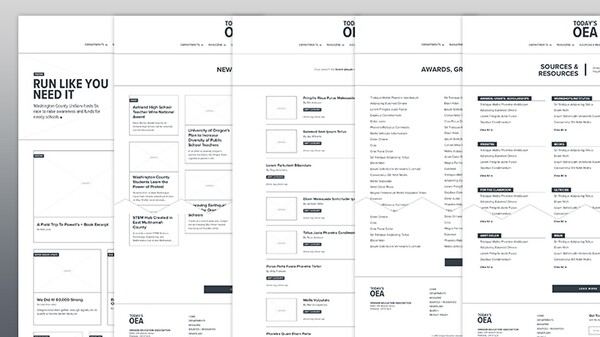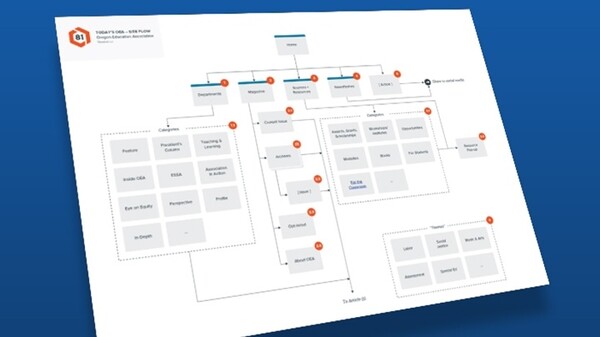 UI Design
With the foundation of the site complete, we focused on the UI – user interface. This is where we continue making the structure clear and easy to use. The website's design was kept simple and as intuitive as possible while providing just enough joy to use.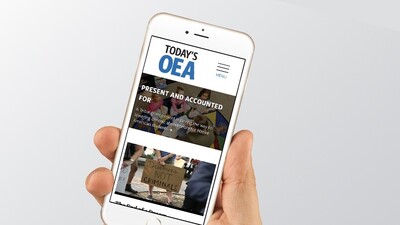 Build Out
The second requirement was fully realized during the development phase. The site was built on top of a robust, powerful, and extremely flexible CMS – Craft. The CMS not only allows site authors to easily manage content – copy, text, image slideshows, video, etc.) – they are also able to "build" pages by choosing different content blocks in any order.